What Architectural Planning Services Entail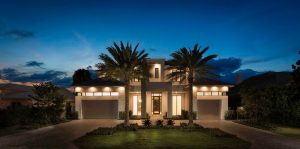 We offer professional architectural planning services in Florida for new home plans, residential and commercial projects. Our team will work closely with you to assist with the creation and further carrying out of your project from concept to completion.
With our dedicated approach we can effectively address the functional, technical, spatial and aesthetic needs of the building without compromising the environment or character of the building. Our architectural planning services can assist clients with critical project related decisions and will streamline the design and construction processes of the project. By planning you can ensure that a projects resources and finances are effectively used. With the right architectural planning team on your side, your project can be effectively guided from conception through multi-phased construction.
Acquire the following Architecture planning services from Miklos Architecture
•Site selection
•Strategic planning
•Master planning
•Regulatory compliance
To learn more about our architectural planning services in Florida, contact us at Miklos Architecture today.