Miklos Architecture Offers Professional Architecture Services in Florida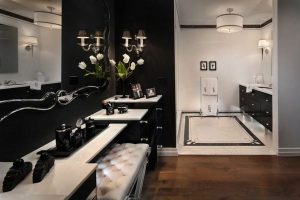 We offer professional residential architecture, commercial architecture and luxury architecture services. We have designed and overseen the creation of residential estates, medical facilities, mausoleums, automobile dealerships, multi-family developments and entire residential communities.
Our design team will work closely with you to ensure that your architectural dreams are understood, realized and brought to life. We will ensure that all related services are also arranged and advised on.
What do we include when offering architecture services?
Our architectural services include but are not limited to these basic services:

•Schematic Design
•Design Development
•Construction Documents, Bidding or Negotiation
•Administration of the Construction Contract
•On Site Construction Review

We typically handle all normal structural, mechanical and electrical engineering services required of most projects.
Whether you are looking for professional residential architecture, commercial architecture or luxury architecture, we can assist with a dedicated approach and 30 years of experience behind us to inspire and guide us. To learn more about our architecture services, contact us at Miklos Architecture today.